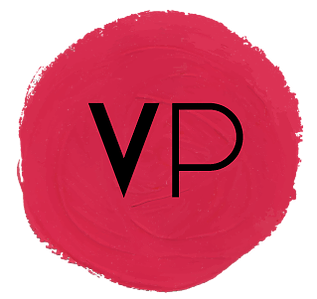 We are a boutique brokering business. Clients of Vermilion Private are consistently seeking certain attributes while seeking financial outcomes. This includes: a high level of industry knowledge and insight and a strong framework of trust and integrity whilst remaining independent from financial institutions.
Vermilion Private acts as your personal private banker without locking you into one particular financial institution.
Vermilion Private advisors have been assisting clients across many requirements through Private and Business Banking for over 20 years. With access to a diverse panel of lending institutions, our commitment to understanding your personal and financial position is paramount to us meeting you needs. Whether you're buying a home, an investment property, or implementing a strategy to build your wealth, our experts are able to mutually create a lending structure for your specific needs.
SPECIALIST PROVIDERS
Supporting your Wealth Creation Plan through lending
As your boutique broker, we also has access to a number of other boutique supporting services that can meet a broader range of financial needs, as shown below.